In this fresh take on parenting teens, Dr. Christa Santangelo distills decades as a clinical psychologist into an online class and community that presents seven strategies to mend broken family ties.
A New Theory of Teenagers Self Guided Program empowers you to grow in the midst of the chaos with a multidimensional approach to parenting that builds trust, resolves conflict and helps you and your teen become your best selves.
Check out of the self guided program here: A New Theory of Teenagers Self Guided Program
My New Book!
A New Theory of Teenagers: Seven Transformational Strategies to Empower You and Your Teen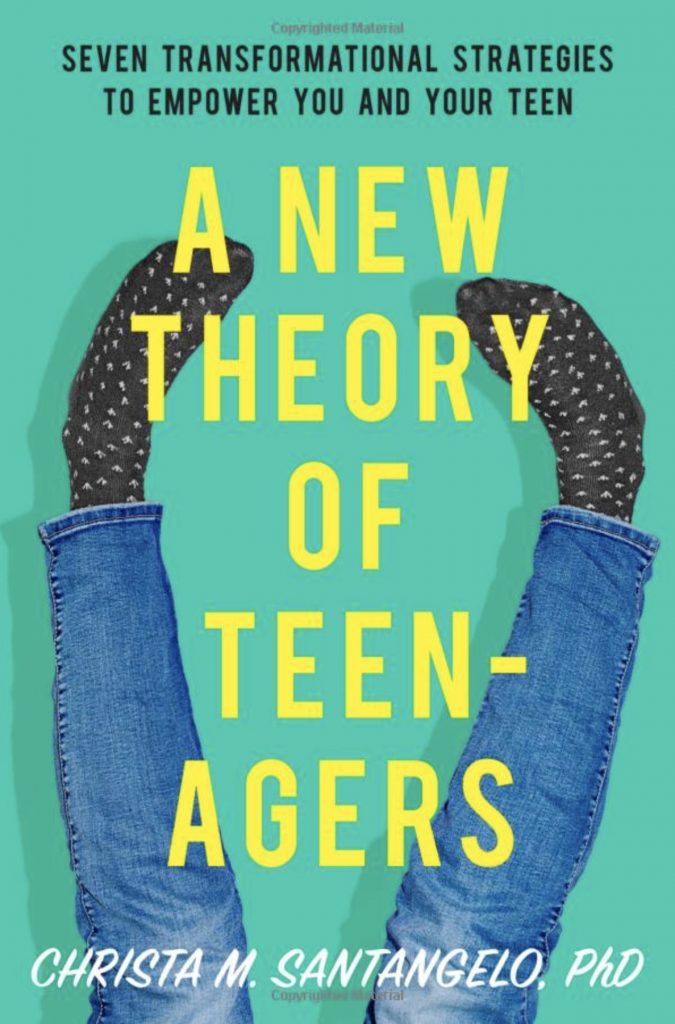 A guide for families to thrive in the midst of the tumultuous teen years–and the culmination of the author's twenty-five years of experience in both conventional psychology and alternative methods.
In her decades of practice and academic research, Dr. Christa Santangelo, a psychologist and assistant clinical professor at the University of California-San Francisco, has seen many relationships devastated by the emotional hurricane that teenagers can inflict on a family. Yet Dr. Santangelo also understands how that conflict can be resolved and a new way forward mapped together between parents and teen. In A New Theory of Teenagers, she gives parents the advice, tips, support, and big-picture overview needed to see the teen years as an opportunity for growth and positive relationship changes. With counterintuitive steps (such as "Endure Emotions"), she offers hope and empowerment. Dr. Santangelo asserts that parents have a far greater impact on conflict with their teen than they may realize, metaphorically handing parents back the power to shift the situation to harmony.
Order today on Amazon.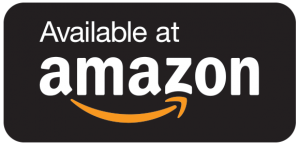 Praise for A New Theory of Teenagers:
"Parents who are open to alternative healing will appreciate Santangelo's wisdom about parenting teens."—Booklist
"Dr. Santangelo wisely guides parents and others who work with teens in developing their own strengths for this challenging time. A New Theory of Teenagersis both an innovative and supportive guide for this journey."
—Lynn Ponton, MD, author of The Romance of Riskand The Sex Lives of Teenagers
"…Inspirational and enlightening … avoid the 'amygdala hijack' in stressful situations (with your teen) …new ways of looking at age-old interpersonal challenges with teens and important others in our lives."
—Thomas Monaco, Executive Director, Experienced Professionals Career Management, Columbia Business School
"Dr. Christa Santangelo expertly weaves her vast experience working with adolescence and their parents, her knowledge of research, and understanding of human emotions, thoughts and behaviors to present us with this profound, easy to read and enjoyable book on how best to deal the turbulent teenage years…This is a must read for all parents!"
—Rhonda S. Adessky, Ph.D., clinical director, the Training Center for Mind Body Skills
Welcome!
My passion is connecting people to their passion, their purpose. When we are connected to our purpose, we have a momentum that expands and enlivens us. When we are disconnected from the truth within there is a sense of futility to our experience.
Depression, anxiety, eating disorders, relationship difficulties, and other problems we experience are often symptoms of our disconnection from our truth. My work with you is the process of reconnection to that place of true knowing.
When do I feel the best?
Truly like myself?
The most alive?
My approach to therapy is the process of answering these questions and identifying the blocks to these optimal states of experiencing life. I believe that supporting clients in connecting to their essential and most alive selves is a gift I am privileged to share.
One area of expertise is adolescents and their families.
I work with teens to help them identify and develop strengths and the capacity to live healthy, productive lives.
I also work with individuals, couples, and children and am inspired by people of all ages who are interested in transformation.
Christa Santangelo, PhD
Clinical Psychologist – PSY 16948
Assistant Clinical Professor
University of California, San Francisco
130 Greenfield Ave, San Anselmo, CA 94960
christasantangelo@yahoo.com
415-339 8788