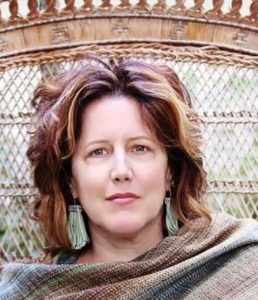 I am a Ph.D., Clinical Psychologist in private practice and also on faculty at the University of California, San Francisco where I teach and train psychiatry residents.
I have been in practice for twenty years and during that time have become comfortable with many approaches to change which include short-term solution-focused work, cognitive-behavioral strategies, analytic, mindfulness-
based and others. I was trained at Yale University, hold advanced training in yoga/meditation and use mind-body approaches to healing, when indicated. I am also well-versed in the most current, empirically validated methods to treat specific disorders having worked in many hospital, clinic, and school settings over the years.
While I love to work with teens and their parents (the subject of my book in progress is "Fearless Parenting: Learning the Lessons Your Teen has to Teach") my practice is also filled with adults, children and couples. I work collaboratively with psychiatrists for psychopharmacology when needed.
Christa Santangelo, PhD
Clinical Psychologist – PSY 16948
Assistant Clinical Professor
University of California, San Francisco
130 Greenfield Ave, San Anselmo, CA 94960
415-339 8788