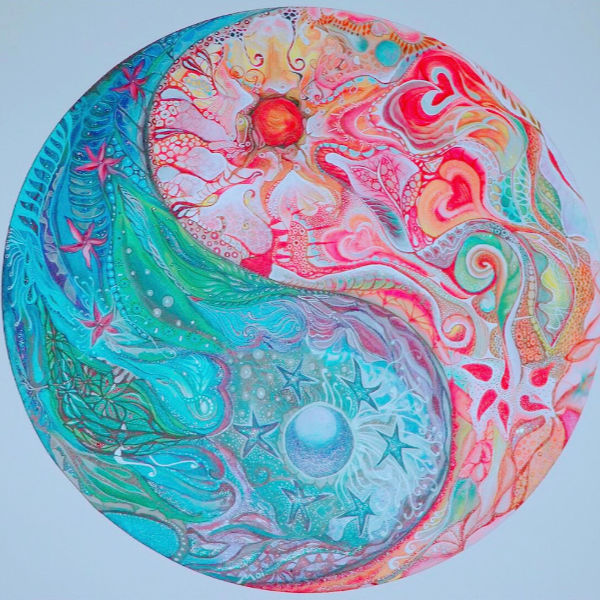 10:15 p.m. on Monday night. It feels like Friday already.
My 11-year-old, a writer who gets her "inspiration" around 9:00 p.m. every evening (which feels like the middle of the night as I've been up since 5:30 a.m.) was chattering in bed. Suddenly, happy moments from the day turned to a rant that I hadn't given her enough time to write after I had promised to.
From the darkness my daughter whined, voice strained and tired:
"You said you would give me time after and you didn't."
My cortisol shot through my veins. My heart dropped to my feet. I could feel my defensive, angry Mama surging. My mind spun and the thoughts whirred:
"It is never enough for you, Natasha. You are never satisfied. How have I raised a child with no gratitude who is always pushing for more? I cannot take this. I have no more energy. I guess I'm the worst Mom. I am going to go insane."
Keep reading on Psychology Today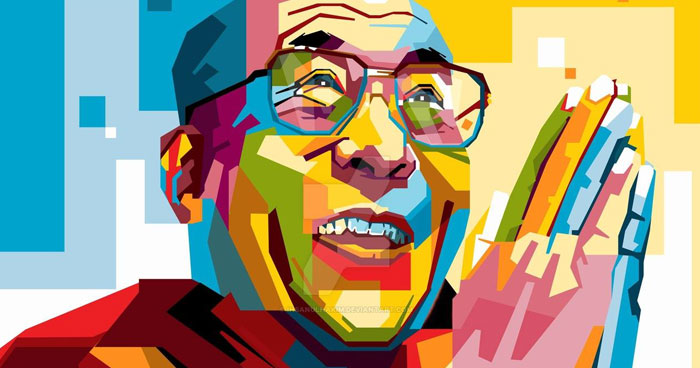 As the Dalai Lama once said, "Those who drive us the craziest are our best teachers." While research and your grandmother agree that human happiness depends on the quality of our closest relationships, maintaining that connection with our teen can be challenging. What I have found is that our teens are mirrors for our deepest selves. The following strategies, gleaned from thirty years working to repair broken ties between parents and teens, suggest that what you fear becomes what you face; your greatest weakness becomes your saving strength.
Keep reading on Psychology Today