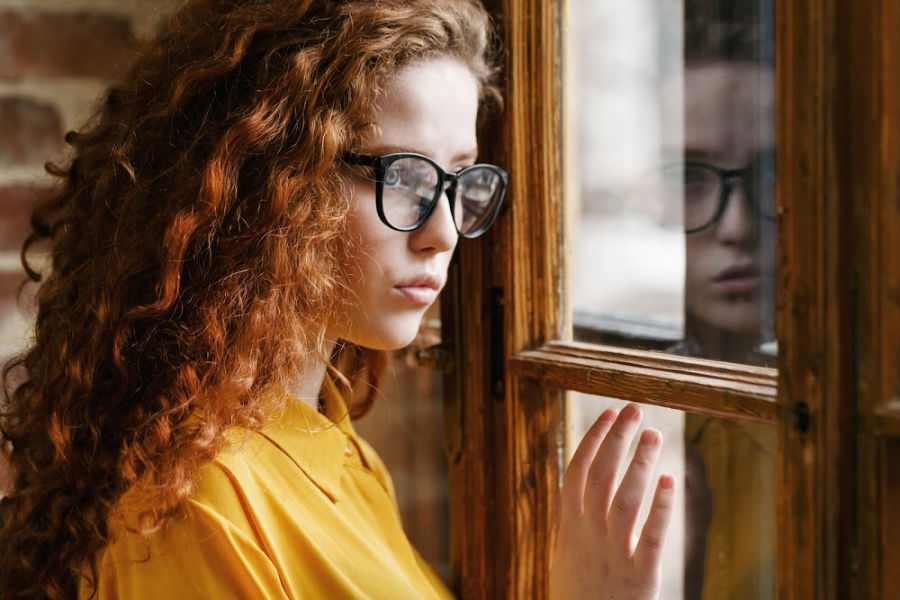 Education is not the filling of a pail but the lighting of a fire. —Yeats
What does it mean to light a fire rather than fill a pail? To start, our culture, its educational tenets, and the messages of unbridled capitalism promote pail filling. The focus on products (homework, SAT scores, As) over processes and competition over finding one's own particular skills constitute an "outward in" approach to education that leaves an epidemic number of teens paralyzed. Failure = death.
Expectations are for small minds. —Albert Einstein
When we can't fail we can't succeed and life becomes a dissociated experience in which we must choose only the best aspects of ourselves to present to the world. Chronic focus on the outside, on expectations, while ignoring the inside, emotions, instincts, one's own soul's map, leads to the development of what psychologists call "the false self."  Many of my adult patients, the product of this culture and education, bemoan the fact that they feel they are running alongside their lives, rather than living in them. Anxiety, depression and even despair can follow from this sense of disconnection from our authentic selves.
Keep reading on Psychology Today